This annuity-database-tool will help you to make current annuity to annuity comparisons of interest rates, key features, income riders and AM Best third party ratings for each company. It is important to have this current annuity data before making any final annuity decisions. Review and compare Hybrid, Fixed, Index, MYGA and other deferred annuities.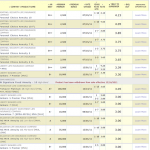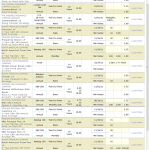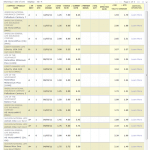 Join thousands of other individuals like yourself who rely on our educational annuity resources. We respect your privacy.
Access is instant by email. Our Promise, NO Spam. Confidential.Enter information for this Annuity Rates Tool – FREE!
[embedit snippet="bonus_form_bottom"]
[HTML2]